This week's celebrity edition is on actress, Sofia Vergara!: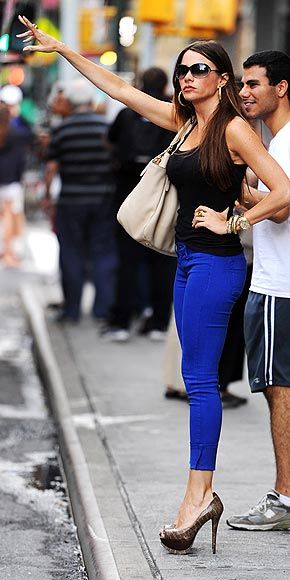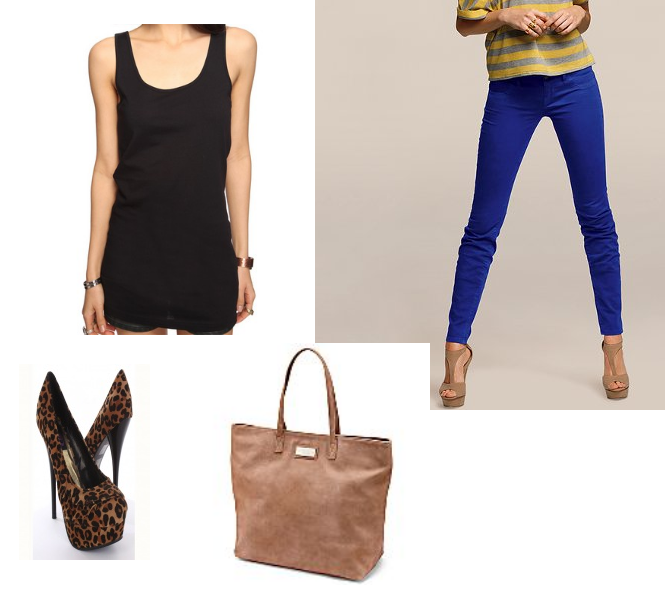 How to copy this look for all under $100!:
Tank Top: Basic Tunic Tank for $4.80 at
Forever21
Shoes: Leopard Faux Suede Pump Platform Heels for $21.99 at
Ami Club Wear
Handbag: MNG by Mango Tote Bag for $20 at
JcPenny

Total Price: $96.29!


Sofia's look is perfect for the end of summer and very easy to transition into fall. I am loving her cobalt blue jeans, they will even be great for the season to come! Anyone should own a pair of animal print shoes as well in their wardrobe. To transition this into fall pair with a leather jacket or blazer to create a chic outfit. The same can be done for an evening outfit, just add some jewels!
What do you think of Sofia's outfit?