We have good news! We have been house hunting for the past month and we have finally found the house that we want! After all the negotiable's we got the house. We are so excited! Of course we still have the inspection and appraisal so we are hoping those go through. So cross your fingers. ;)
Therefore, I wanted to do a house decoration inspiration post. I got these pictures off pinterest and of course most of them do display expensive things but it serves as inspiration I think!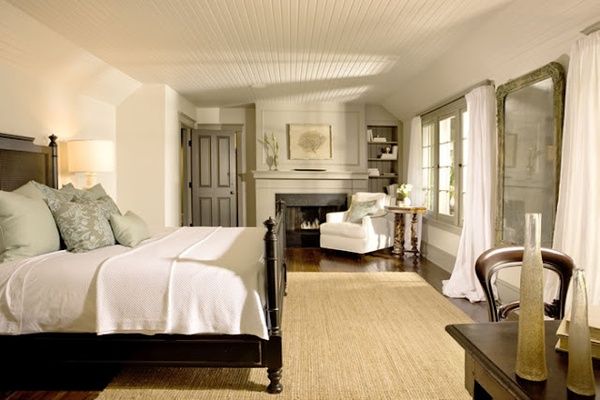 I am loving the antique look with modern touches. We already have a bedroom set and adding decorations like these would complete the look. I was looking for a rug that would go and one like this would do!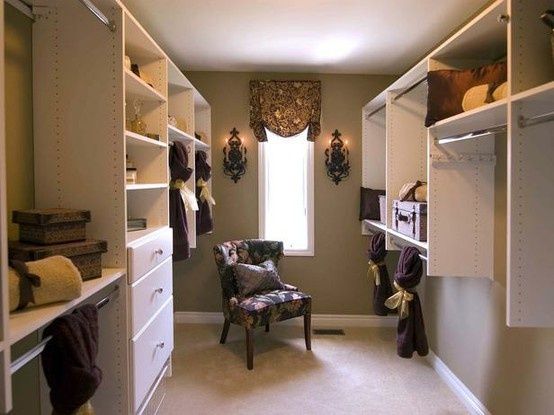 And how could I leave out the closet? The house has a basement and since Ryan has declared that as his "man cave" he said that I can have one of the rooms to do with what I wish. Having a closet/office would provide wonderful inspiration. This closet system is efficient and I would have tons of space to add clothes to in the future.
Do you own a home? What is your style in terms of home decoration?
More to come on the house news! :)
You can find me on Pinterest,
HERE
.