Wearing a well fitted bra is the foundation to a great outfit. Without it, your outfit will look ill fitted even if it is the most amazing gown or what have you.
You don't want to wear a bra that is too small: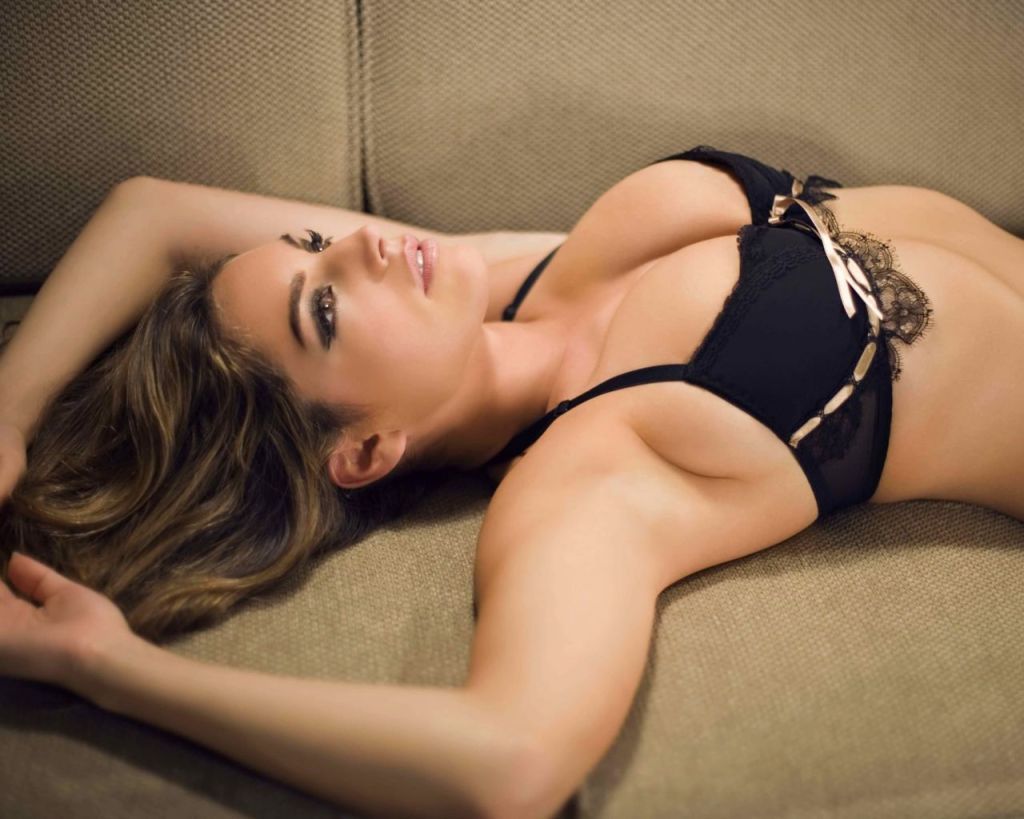 And please don't go out in public without a bra on....


Over the past few years women's breasts have become larger due to plastic surgery or just genetics and it is so important to understand how significant wearing a bra is. Over the years, not wearing a bra or an ill fitting one will create back pain. No one wants to deal with that! Also, wearing a too small bra such as wearing a too small balconette will only draw attention to your chest. Wearing an over-sized bra will fail to accentuate your curves and you will essentially look "frumpy".
In the past, many bra companies didn't sell very many bras in larger sizes or pretty ones that is. Being bigger chested myself, some companies don't even sell their "pretty" bras in a size D cup! Not until now, some companies are making beautiful bras in larger sizes.
Whether you are looking for Katy Perry-style novelty bra complete with spinning discs, sexy
underwear to treat the man in your life, or beautiful and comfortable lingerie for the fuller figure
from the likes of Elomi
, it is important to a) make sure you wear a bra in the first place and b) buy a bra that fits.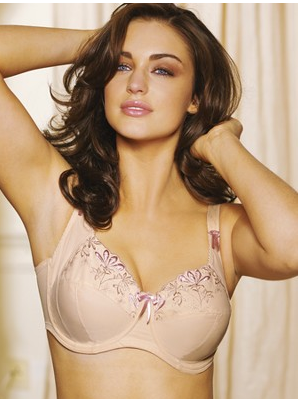 I am loving the pink one on the left and the blue one on the right is sexy and perfect for special nights out.
Not only will wearing a better fitting bra help prevent back pain, it will lift those girls and make you look slimmer. Now every girl can't complain about that!


Did you know that, about 80% of women wear the wrong bra size? If you don't know your size go get measured! Many bra stores, such as Victoria's Secret, Bare Necessities, etc. will measure your chest for free. They even allow you to try on the bra to make sure you are wearing the perfect fit.

There is no excuse to wearing the wrong bra size!

What are your bra fitting tips?
P.S. I am being compensated to write this post. All opinions are my own and I am 100% honest! :)