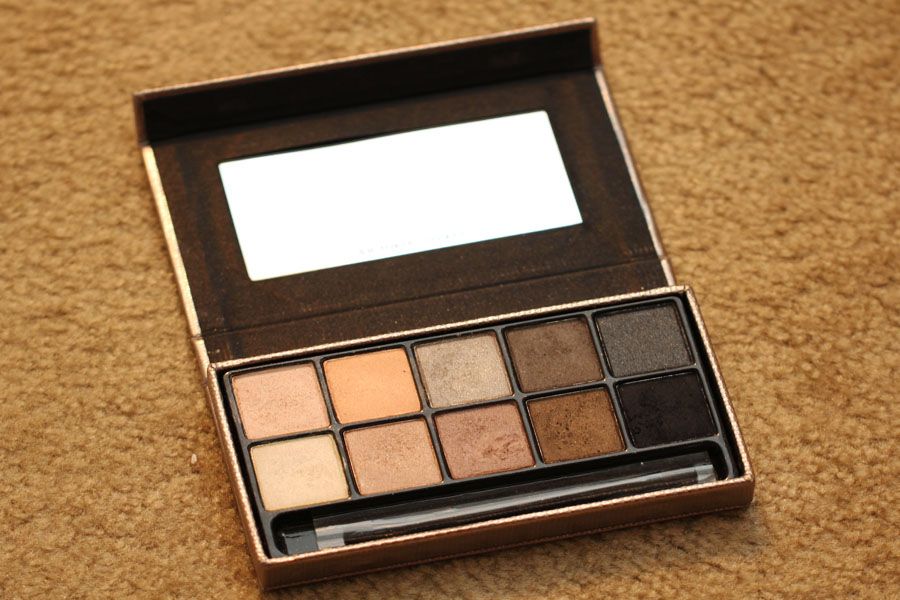 The Nakeds Palette from Victoria's Secret
Every company is coming out with their own version of a "natural" palette ever since Urban Decay came out with the Naked Palette's. I saw this palette one day in VS and loved the colors. I actually didn't purchase it that day, regretted it and had to run to VS the next day to purchase it (haha). I am very happy with my purchase, at only $28 it's quite a deal! The pigmentation and staying power is amazing. You can go very natural or smoky which I love. Worth looking into!
Mirage Palette from Coastal Scents
I have heard about Coastal Scents now for a couple years and have never tried their products. When this palette went on sale for only $10 I thought, what the hey. It is smaller than I expected but I think for the value it's worth it. You can create so many looks and the quality is amazing. This palette has more warm/autumn shades so it's perfect for fall.
From left to right: Victoria's Secret Lipstick in impulsive, Revlon Lipstick in Temptress
These lipsticks are perfect for every day and I have been wearing them often. They go with just about any look and last from morning till lunchtime. And the VS lipgloss is not sticky, a plus in my book!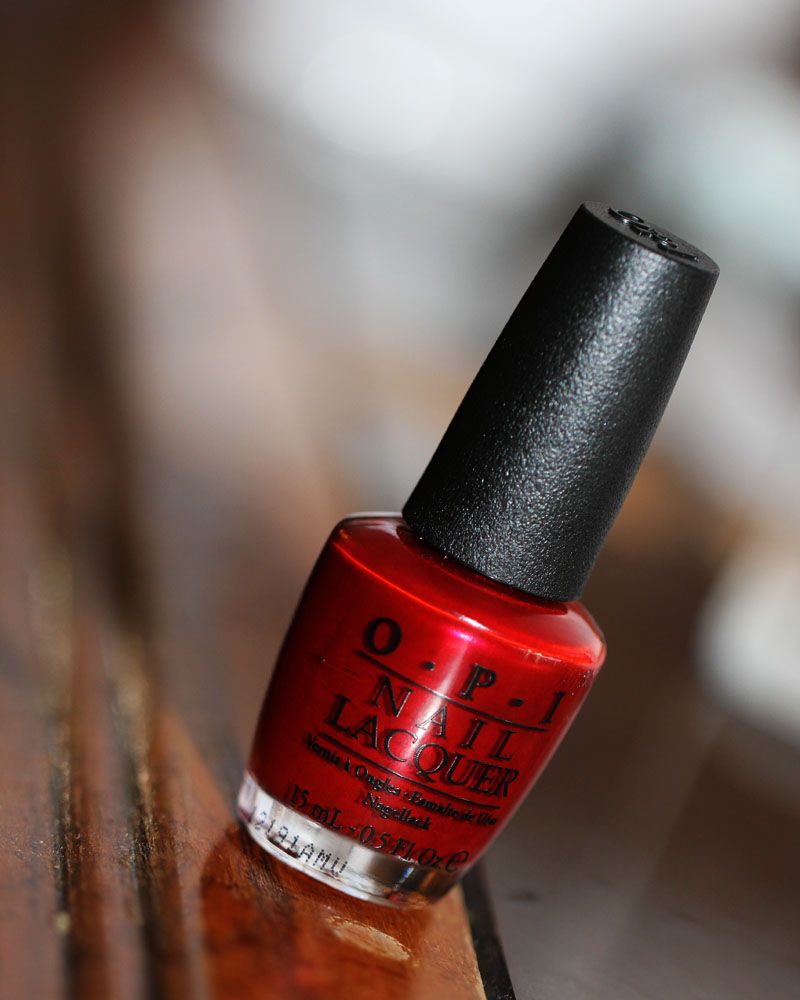 OPI nailpolish in Danke Shiny Red (Germany Collection)
This is the perfect red for the holiday's and fall. It will compliment many skin tones and go with just about any outfit. My new favorite!
I saw this on sale in Ulta for $9.99 and had to pick it up. I remember trying this hairspray a few years ago and loved it. Further again it reminded me how much I love this hairspray. It holds my hairstyle all day and creates volume when I am using heat tools. If you find this on sale, you need to pick this up! :)
So, these have been my favorite beauty favorites for the past few weeks or so. I have been enjoying trying new products and venturing out from my normal routine. And I got them all for great prices, can't beat that!
What have been your favorite beauty products?