Designer Haddad
This jewelry piece is extraordinary. I don't think I have seen anything else like it.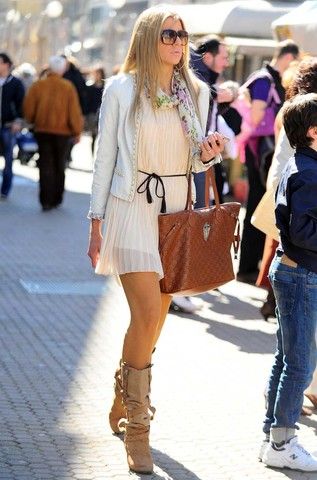 I am loving this casual yet chic outfit. Feminine details mixed with a little edgyness.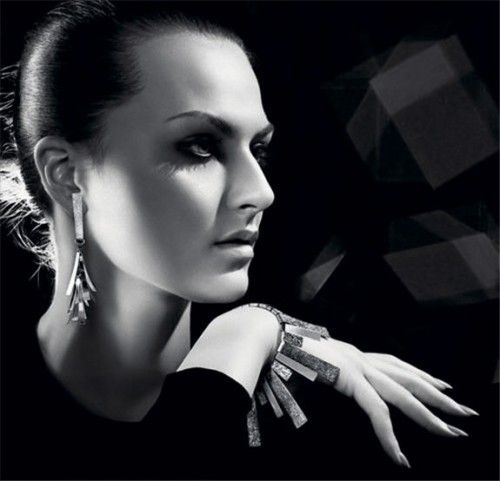 Jewelry designer Lara Bohnic
Such gorgeous statement jewelry. I am loving the bracelet!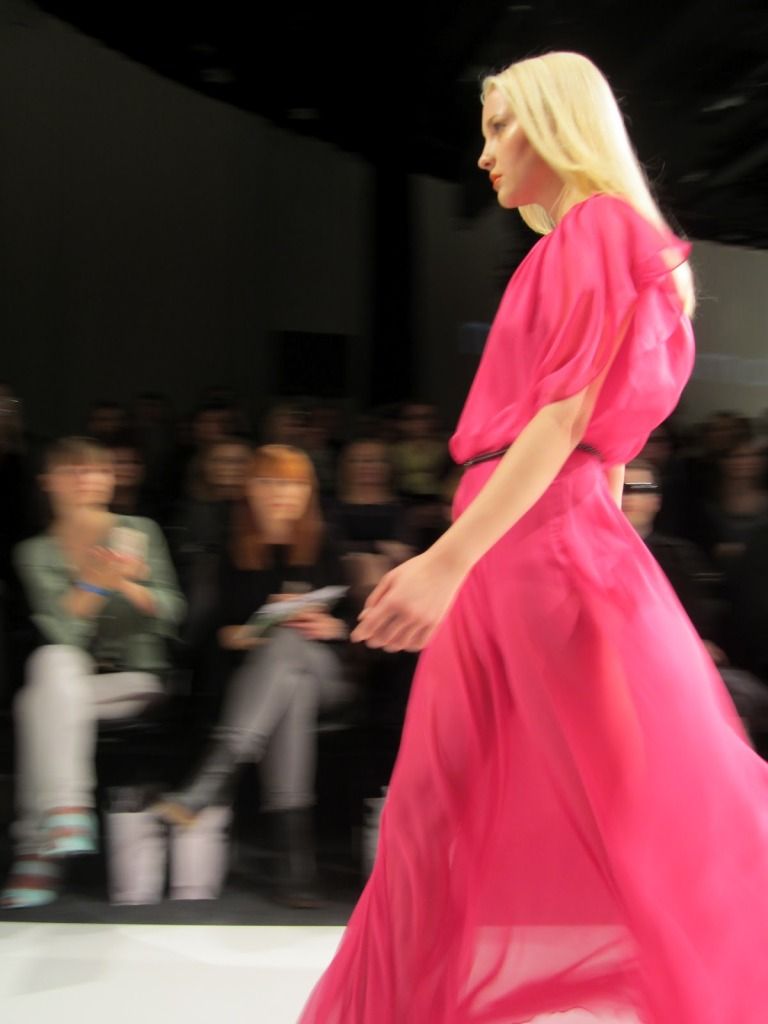 Slovenia Fashion Week
I am adoring this pink chiffon gown!

Such a unique design, unlike anything I have seen.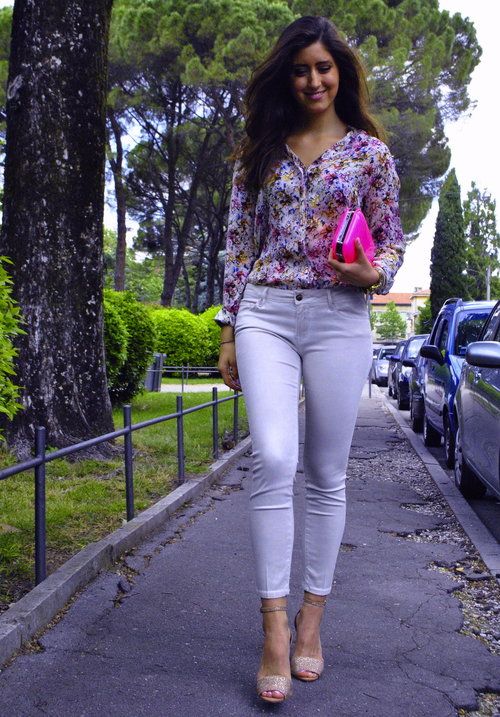 Such a girly outfit- I am loving the blouse and clutch!
This week's fashion around the world series is on Slovenia and Croatia. Both of these countries have a distinct fashion style. Both of them have unique fashion not seen anywhere else. Such amazing inspiration!
What do you think of the fashion in Slovenia and Croatia?