This week's celebrity fashion edition will be on actress, Olivia Munn!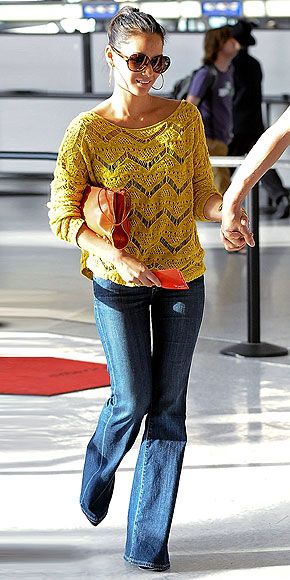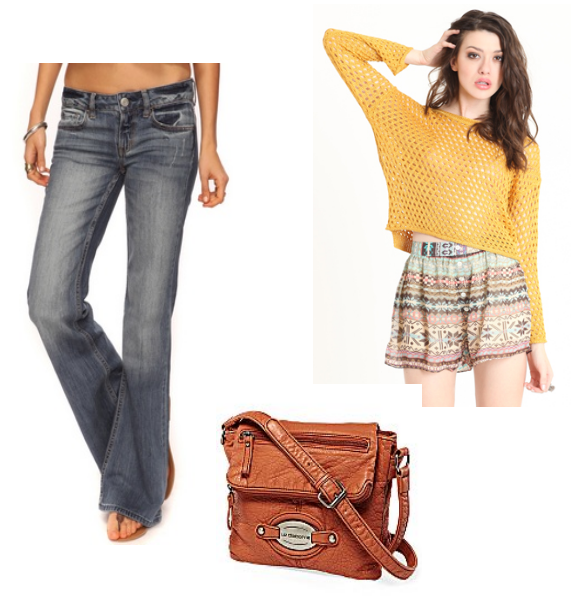 How to copy this look for all under $100!:
Jeans: Classic Bell Bottom Jeans for $27.50 at
Forever21
Sweater: Summer High Mustard Sweater for $38 at
Threadsence
Handbag: Liz Claiborne Highline Crossbody for $25 at
JcPenny
Total Price: $90.50!
Olivia Munn's outfit is perfect for fall. Flare's are making a come back this fall. Pair it with a slouchy sweater like the one above. To keep the look from getting too "slouchy" make sure the jeans are fitted and pair the look with heels. This outfit would be perfect to wear running errands, shopping and dinning with girlfriends. You can never go wrong with a pair of flare jeans!
What do you think of Olivia's outfit? Or do you think flare jeans should just go?