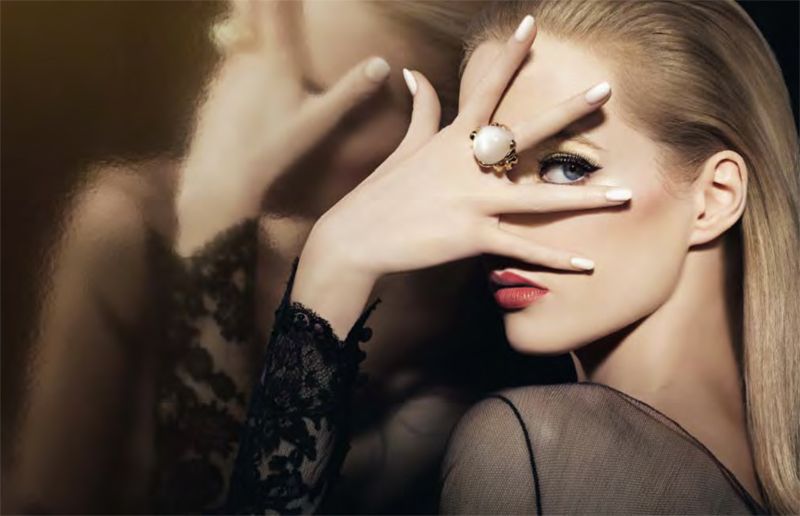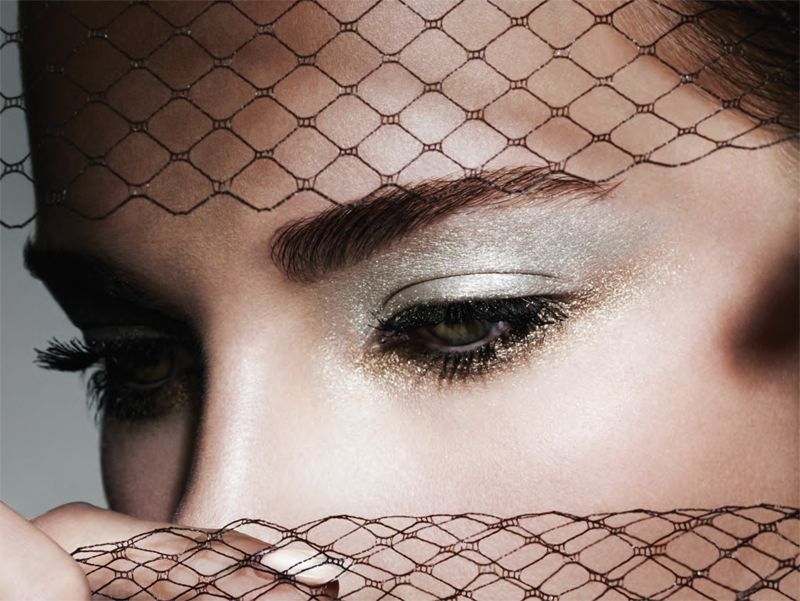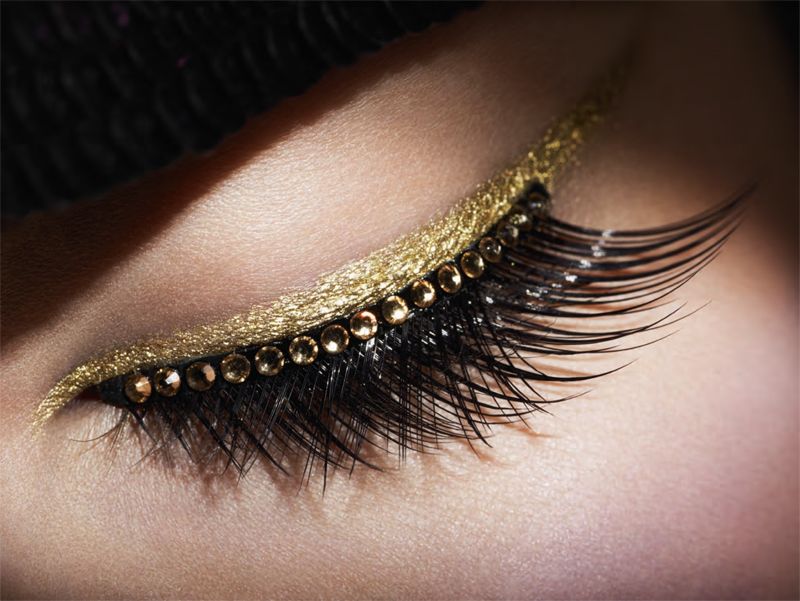 Diorific Le Grand Bal' Lipstick in Diorling, Diva, Lady and Marilyn, $36.00.
Nailpolishes: Diorific Vernis Le Grand Bal' Nail Lacquer Diorling and Diva, $26.00.
Grand Bal' Eye and Lip Palette, $85.00.
I am absolutely smitten over the Dior holiday makeup collection. The whole look is very classic and perfect for the holiday. The gold nail-polish would look divine with a LBD and the black nail-polish would look great with a Red dress or an all white and black look. And of course, what holiday collection is complete without a red lipstick? The lipsticks Marilyn and Diva would look great on many skin tones.
The lip and eye palette does seem expensive but you do get two eye shadows and 2 lip glosses. Each gloss costs $28 and a single eye shadow costs $29. Therefore, I think it's a great deal for all that you are getting. This would be a great gift for that special someone or to put on your own wish list!
Don't miss out on this gorgeous makeup collection!
You can shop the holiday collection at
Nordstrom
.
What do you think of Dior's holiday makeup collection?