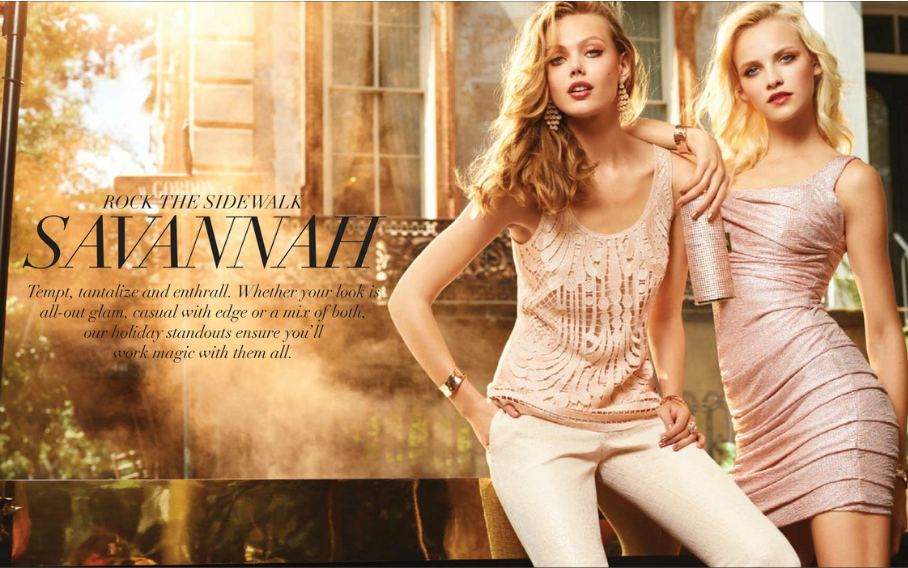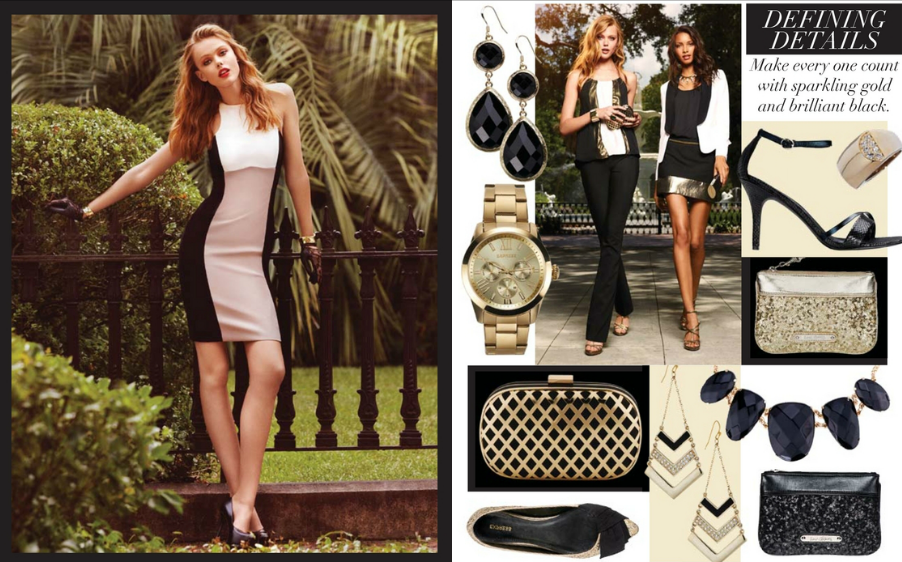 I want the dress on the left pronto. So sexy and right up my ally. Wear this with a blazer for work and take it off for night!
The perfect holiday dresses. So many body types could fit into any of these dresses.
Sweaters are staple to anyone's wardrobe. These ones slim the body and show off your shape. Sexy yet subtle sexy!
I didn't shop Express till I moved out till Florida because we didn't have a store where we lived. Now I absolutely love the store. The jeans and pants fit my figure beautifully. Express carries my kind of style and the best part is, it's all affordable. They always have some kind of sale going on and if you sign up for their email and mail you get coupons to use too!
Have you checked out Express lately?