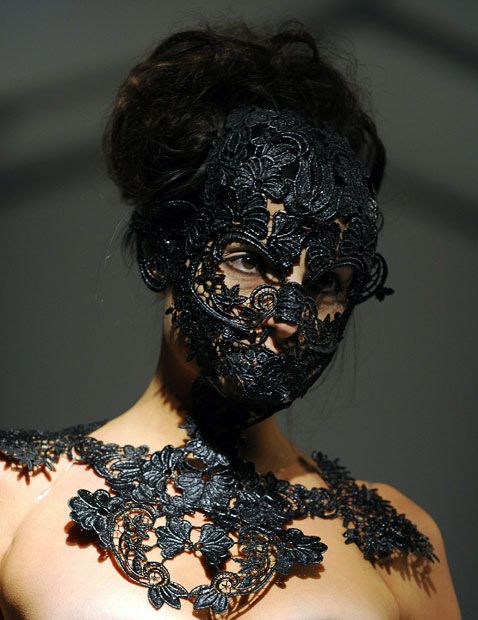 Lika Aladashvili during the Tbilisi Fashion Week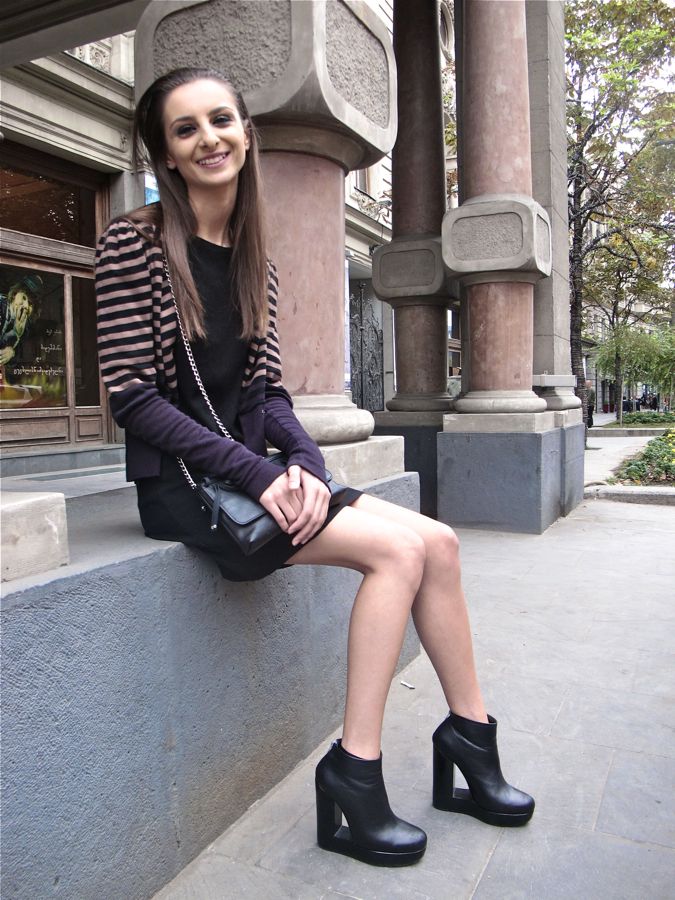 Georgia Street Fashion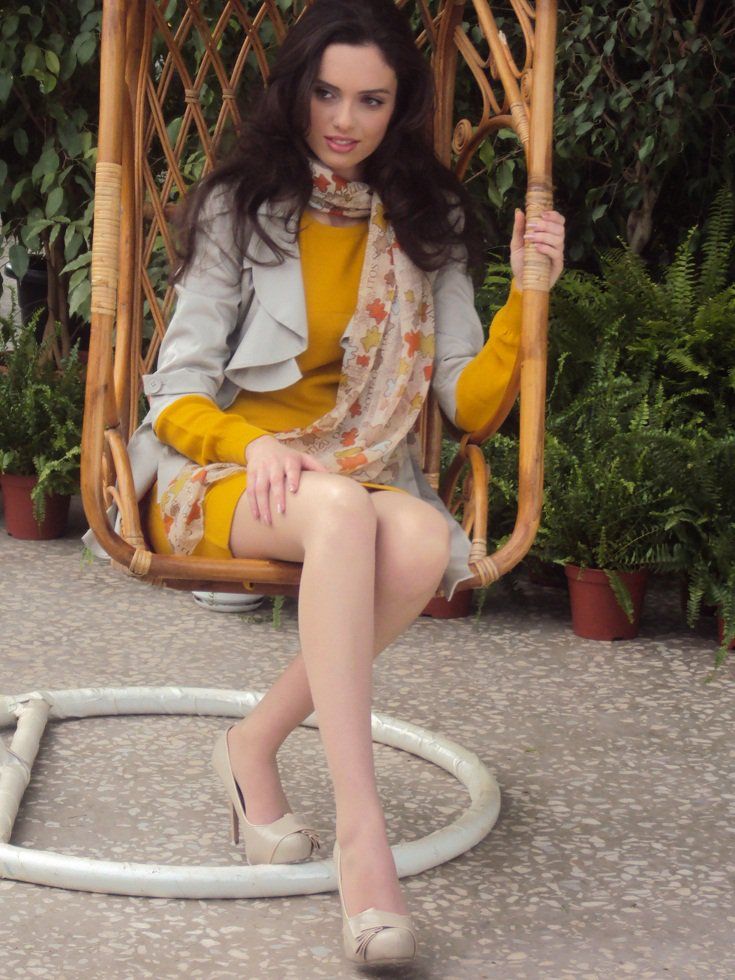 More street fashion
Georgia and Armenia are two little countries above Turkey. They are famous for being next to the Caspian sea. The fashion there is exotic and unique, especially in Armenia. Armenian's are gorgeous people, known for their long black hair, tan skin and curvy figures. Kim Kardashian, for example is Armenian (or at least partially I think).
Georgia and Armenia despite the exotic fashion have a very historic feel to their country. It is rich in history, filled with castles and gorgeous scenery. I think it's a hidden gem in Europe.
What do you think of fashion in Georgia and Armenia?