A Wear Fur Collar Wrap Coat for $140 at
ASOS
Such a chic, classy coat. Perfect for those that live in colder weather.
Faux Leather Trimmed Tweed Car Coat for $158 at
Express
This is the perfect coat to wear when you want to make a statement. Tweed is timeless so it will never go out of style.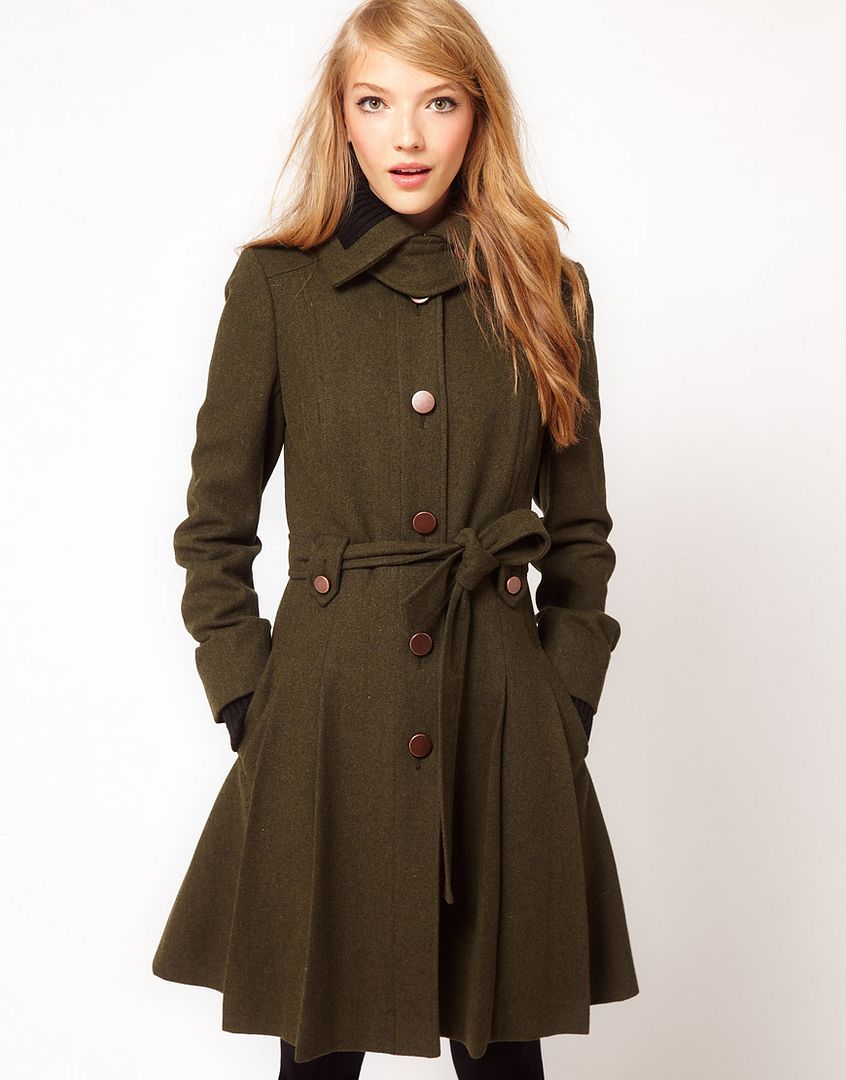 Asos Rib Fold Over Collar for $149 at
ASOS
Again, military is in for this season. If you want to try the military trend, this is the coat to try.
The Angel Puffer for $148 at
Victoria's Secret
Puffers are always in. They are warm and chic at the same time. Wear this coat if you live in a more colder environment.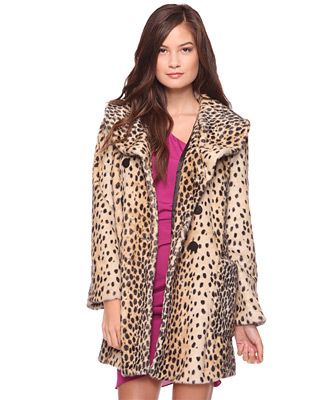 Leopard Faux Fur Jacket for $62.80 at
Forever21
Want to impress? Then wear this coat. And for this price, you can't beat it!
Double Breasted Coat for $134 at
Victoria's Secret
Have a black, brown, white or basic colored coat already. Why not spice it up by wearing a colored coat? This one is gorgeous and the color will look amazing on all skin tones.
It's coat season and there are so many options now that you just can't go wrong! Any of the above would be perfect for this season. Whether you live in Alaska or down south there is a perfect coat for you.
What is your go to coat to wear?