Every year we hear of people being pushed and shoved in the aisles when shopping for something as simple as a toy. Crowds are increasing every year in the mall as deals get better and better.
For me that can make me a little anxious and frustrated. I usually wait a week or two after the big Black Friday to do my Christmas shopping but still it can be crazy busy at the mall.
With the ever increasing crowds and people at the mall, shopping online has never looked so better. With daily deal websites you can purchase in your PJ's without those crying kids, bickering couples, and crowd of people around you while shopping. Many of these sites offer amazing discounts not to be missed! Beware, they only last a couple days a time so act quickly!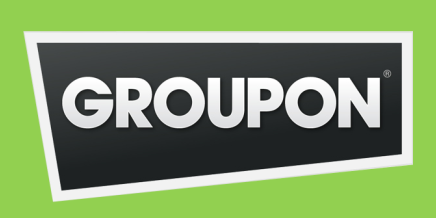 Most people have heard of
Groupon
by now and probably have bought a voucher or two from them before. They are great for daily deals but they also have special deals on products. Another bonus is that they offer free shipping and returns.
Right now they have a huge Christmas gift section with amazing discounts. I often look on there and find many things for more than 1/2 off.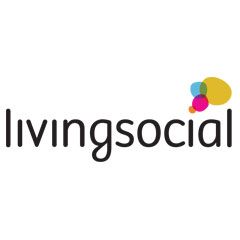 Living Social
is another big daily deal website. Living Social is more local than
Groupon
however and doesn't offer as many product offers. However, they have amazing discounts on a variety of things. Purchase a voucher for your mom to use at the Salon or purchase your favorite magazine at a discounted price to give to your best friend. There are so many options and many offers are over 1/2 off.
Refinery 29
has a shop site that is perfect for any fashionista. They have weekly deals on certain products from webstores or shops in the US. They also sell vouchers (like Living Social and Groupon) that you can use on variety of fashion webstores. I purchased one for a watch at LaMer Timepieces! They give specific instructions on how to use the voucher and make it a very easy process. They also clearly label the expiration date of the voucher so you don't forget!
The only downside is they sell more expensive pieces and vouchers to webstores that are more pricey. But the deal you are getting makes up for it!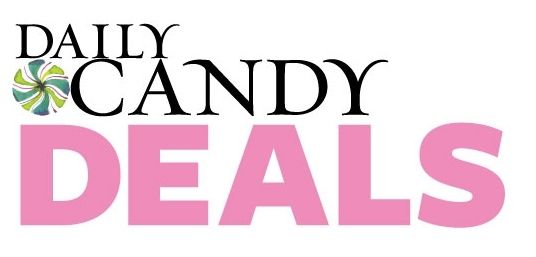 This website
is much like
Refinery29 Shops
. However, they have a more wider selection. They have deals on clothing to stationary and home decor. Their deals also last a couple weeks at a time, making it easy budget wise!

I never heard of this website till I moved to Florida. I don't know if it's a southern daily deal website or more national. However, if you have this in your area take a look! They have amazing local deals. Purchase certificates for a dinner out with your hubby, mom or girlfriends. Purchase a certificate for your sister to use at the salon. There are endless
coupons and deals
!

Shopping online has even become more rewarding with
Ebates
. If you haven't heard of
Ebates
, you must join now! Receive cash back on thousands of websites just by clicking on their link to forward to that particular shopping website. Some stores offer up to 12% cash back! Why not get cash back while shopping for your family and friends this holiday?
Do you use daily deal websites to purchase holiday gifts or do you brave the mall and crowds?