This week's fashion around the world series is on Iceland!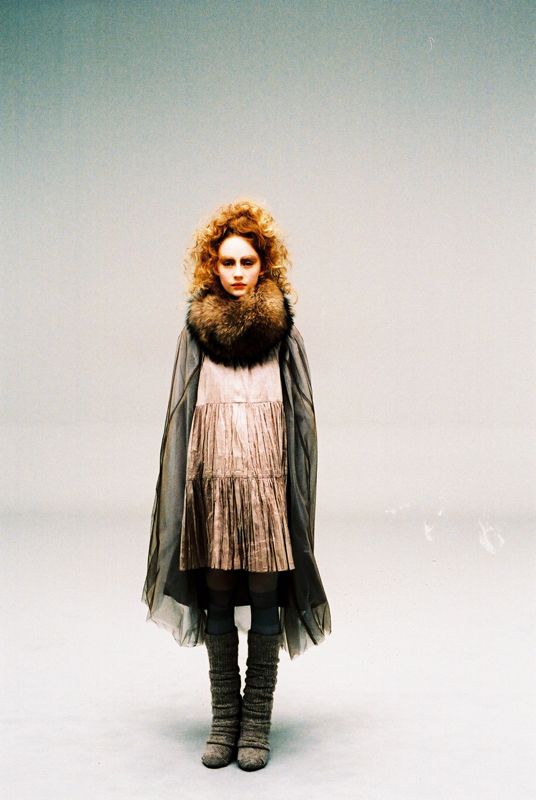 Two pictures above from Icelandic Fashion Council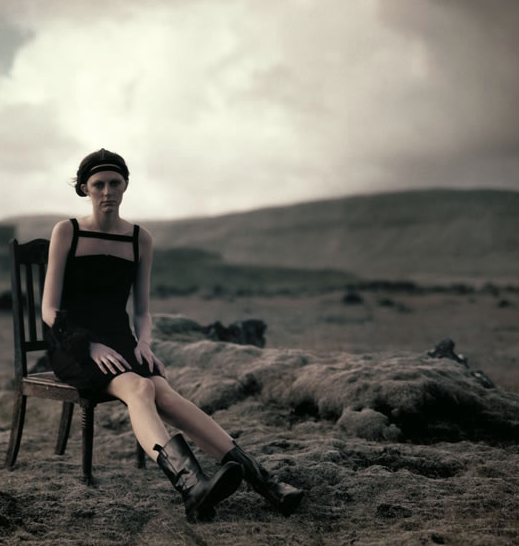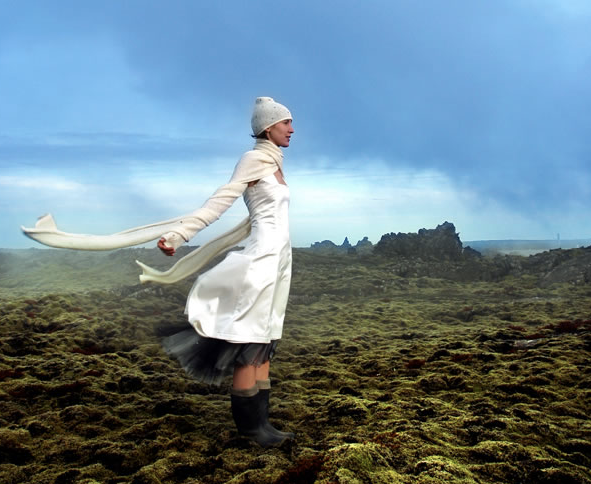 Pictures above photographed and clothing from Spaks Mannsspjarir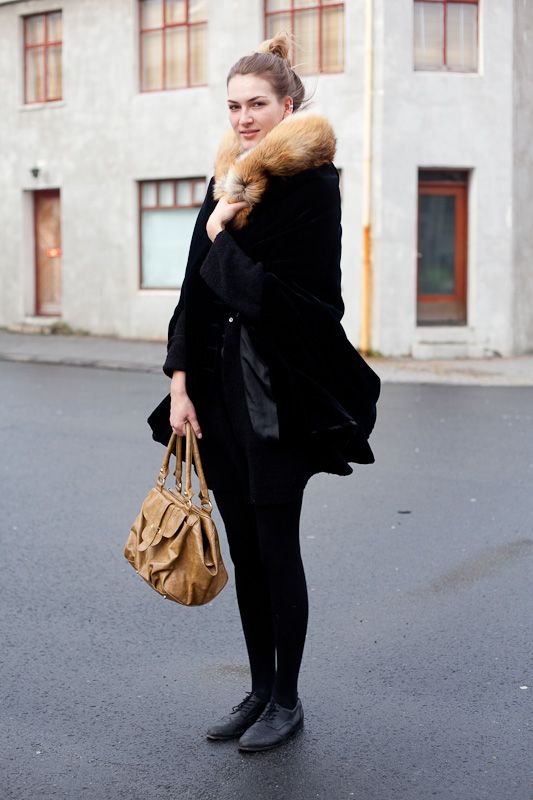 Street Fashion in Reykjavik
I am in love with her coat!
Street Fashion in Reykjavik
Another stunning coat, never seen anything like it!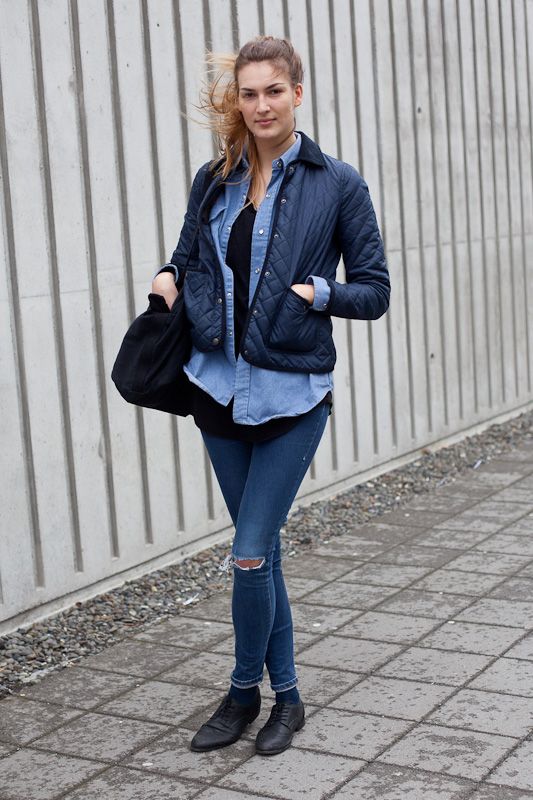 Street Fashion in Reykjavik
Such a chic, casual outfit. Perfect for weekends.
Iceland has always been a mysterious land to me. Simply, because it's this little island out in the middle of the ocean. For it being such a small island (with only 319,000 people) the fashion is quite impressive. The fashion is very unique, dark, and mysterious. I love it! Everyone dresses gorgeously for the cold temps which Iceland has most of the year. Just looked right now, and it's 41 degrees in Reykajavik, Iceland as we speak!
A gorgeous island with stunning style, it now may be on my list of places to visit!
What do you think of the fashion in Iceland?