Fatale Collection: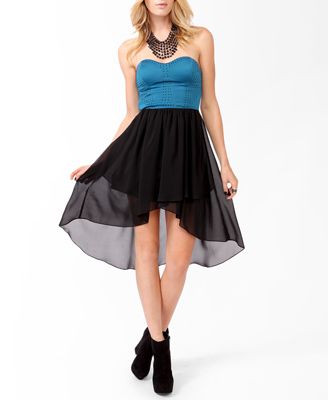 Rhinestone Duo-Toned Tube Dress for $33
Metallic Blend Cutout Black Dress for $25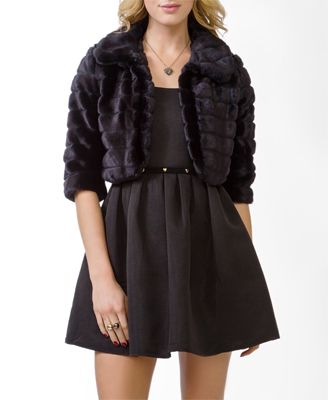 Faux Fur Cropped Jacket for $40 and Pleated Puffed Sleeve Dress for $25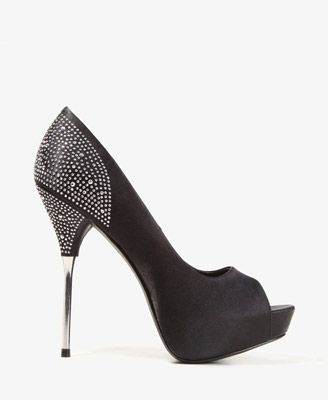 Rhinestoned Satin Heels for $40
Scallop Teardrop Bib Necklace for $20
Femme Collection: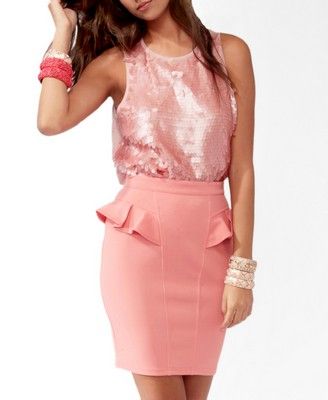 Sleeveless Pallette Top for $30
Sequined Bow Trimmed Dress for $30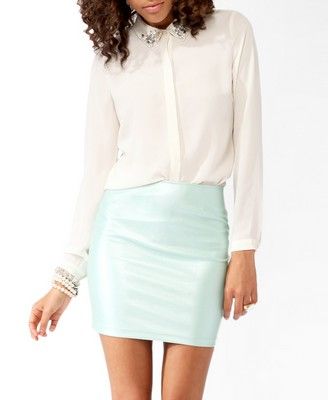 Rhinestoned Collar Shirt for $28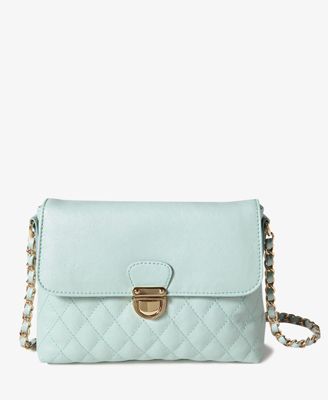 Quilted Crossbody for $25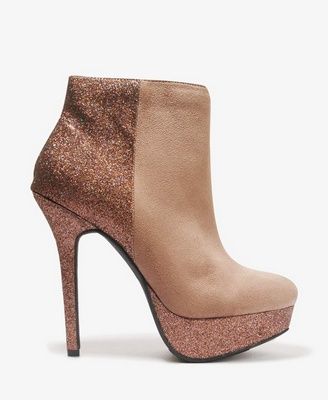 Glittered Platform Booties for $35
Forever21 released their holiday collection today and I couldn't wait to share all the goodies with you. Like everything else at Forever21 it's reasonably priced but the holiday collection looks surprisingly decent. I think Forever21 is improving with their products designs, though I can't say they are improving in the quality department. However, I do love the collection they came out with. Especially the Femme collection. So feminine and sweet. I have an eye on that mint crossbody bag! A good deal I must say!
You can view the collection and shop the items above,
HERE
.
What do you think of the new holiday collections at Forever21?