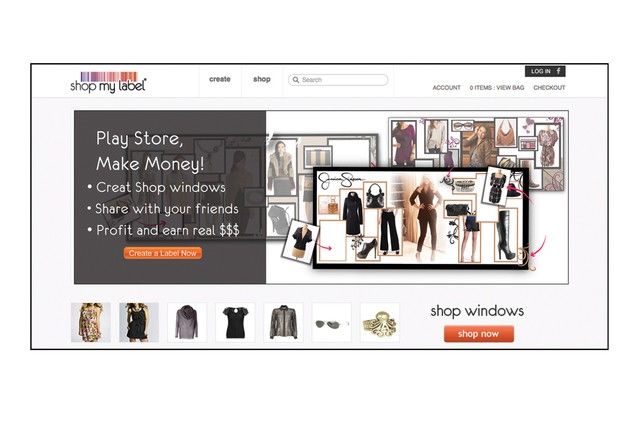 Ever wanted to create your own online store? Now is your chance!
Shop My Label
has created a way for individuals like you to create an online shop and make money.
Shop My Label
provides curation tools that helps you create a branded Shop Window. You can sell over 3,000 brands from retailers like Saks Fifth Avenue and Singer 22. You can also embed your store right onto your blog to help make profit.
So what do you get out of it? For every purchase off of your online store you will receive 10% commission. What is even more amazing, is that when you shop on Shop My Label you get free shipping for yourself and your customers! Now that is a great deal and something worthy to promote.
You can watch the video below on how to make a store window on Shop My Label. You will be amazed at how easy it is!:
What is great about this website is how easy it is to do everything. You don't need to spend a lot of time doing accounting, making store windows, purchasing merchandise, etc to keep your online store running. You just pick the items your customers will most likely purchase and go! Just make sure that you check back everyday to add new products or promote your store.
This is also a great start to opening that store of your dreams someday! It gives you experience in advertising and buying.
Have you ever wanted to own your online store?
Join
Shop My Label
Today! You can find out more information visiting their
Facebook
page and following their
Twitter
account.
NOTE: I was asked by Shop My Label to promote their online web store service. I was not paid to promote their business but I was asked to create my own store however, I declined. All opinions my own.