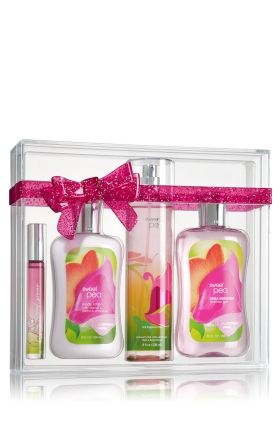 Sweet Pea Gift Set for $40 at
Bath and Body Works
This would the perfect gift for your best friend or mom. Give them a chance to relax and smell good at the same time!
Nude On Nude Cosmetic Palette for $20 at
Ulta
For those who love makeup this is the ultimate play palette. NYX has good quality and neutral colors go with any skin tone so you can't go wrong!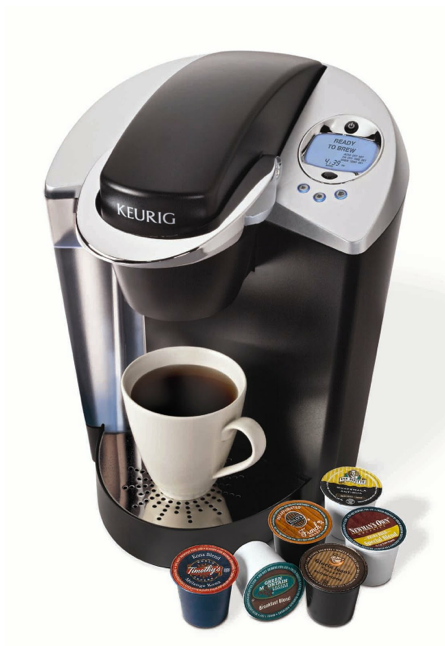 Keurig Brewing System for $110 at
Walmart
For those who are coffee junkies and often go to the coffee shop rather than make their own. Their pocket book will thank you. They might be hesitant at first but having the ability to make their own cup of coffee (ice tea and hot chocolate too) any time of the day without going to the coffee shop will make them very excited.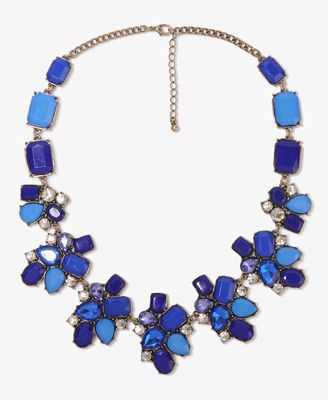 Bejeweled Medallion Collar Necklace for $15 at
Forever21
What girl doesn't love jewelry? This would be perfect for your sister or best friend. A statement necklace goes with almost any outfit and this one is beyond beautiful! Good price too!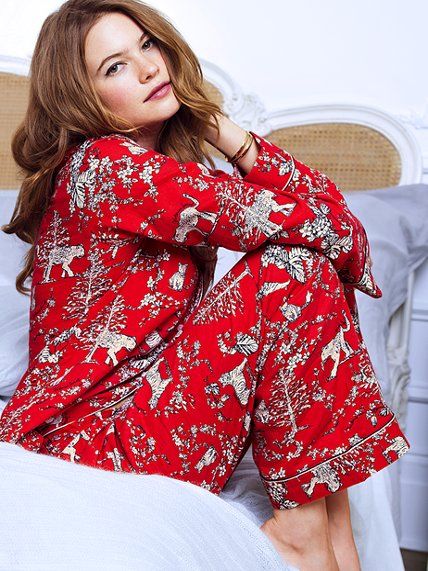 The Dreamer Flannel Pajama for $50 at
Victoria's Secret
Pajamas are good gifts for teenagers and college students that live in the dorms. Teenagers like to have slumber parties and college students live in cold drafty dorm rooms. Having warm PJ's will make them feel so much more at home!
Christmas is near and it's time to go shopping! Their are so many more ideas on what to give to the girls in your life but these are the most popular, in my opinion. They are great gifts too. Something they will use and think of you every time they use it. :)
When in doubt you can always get a gift card. Many think it's not personal but when that person is so picky and you just don't want to disappoint them gift cards are great! It saves them the trouble to in returning gifts they just don't like.
What is on your wish list this Christmas?