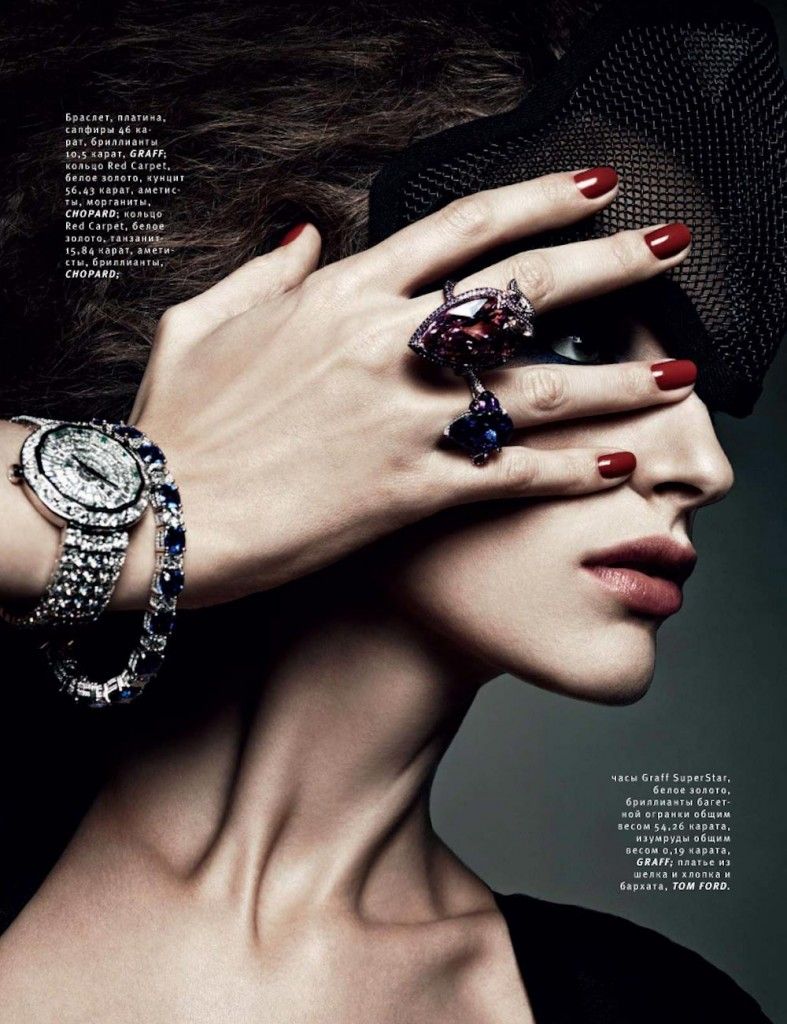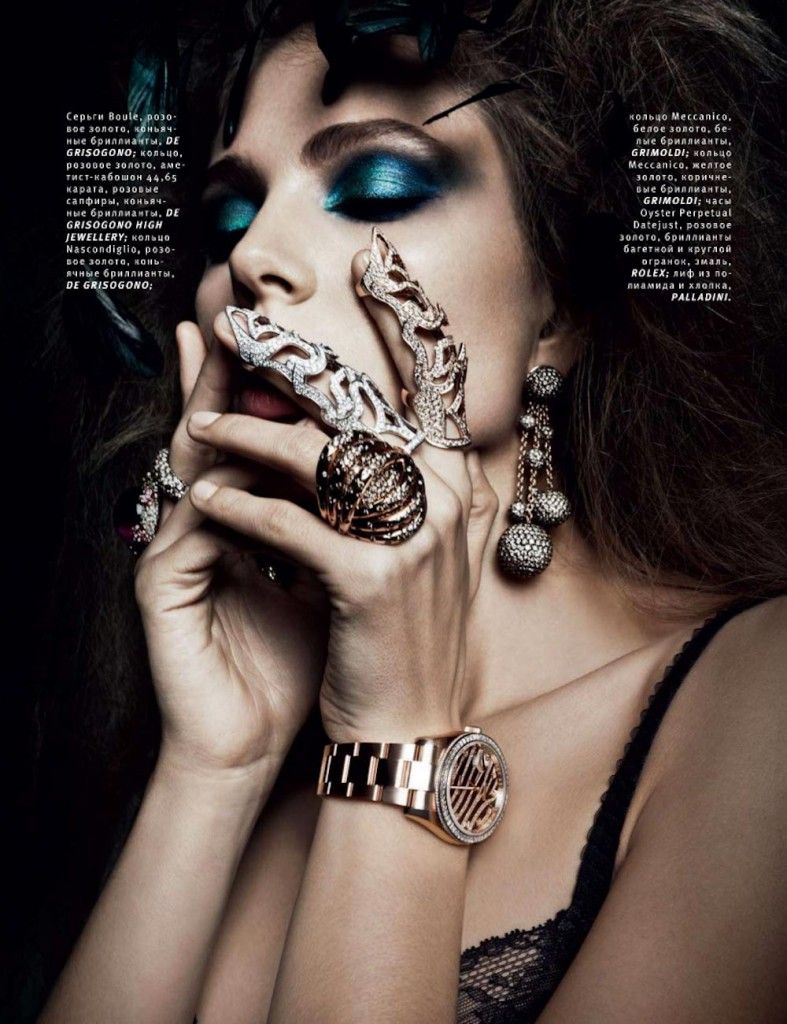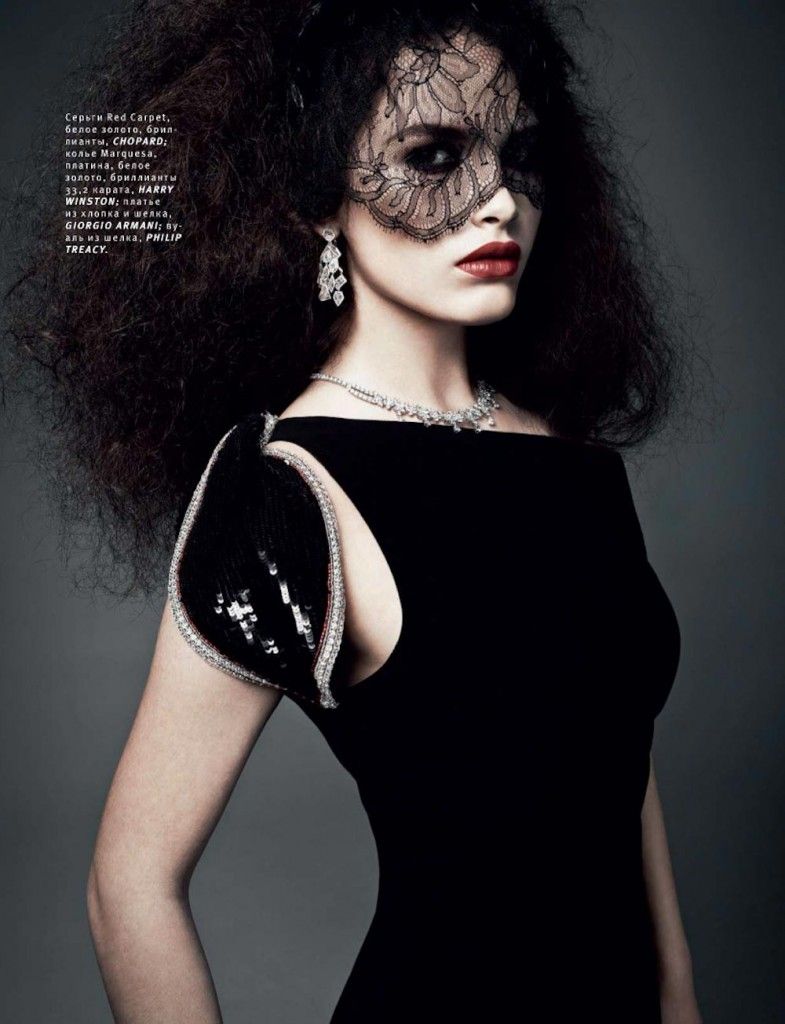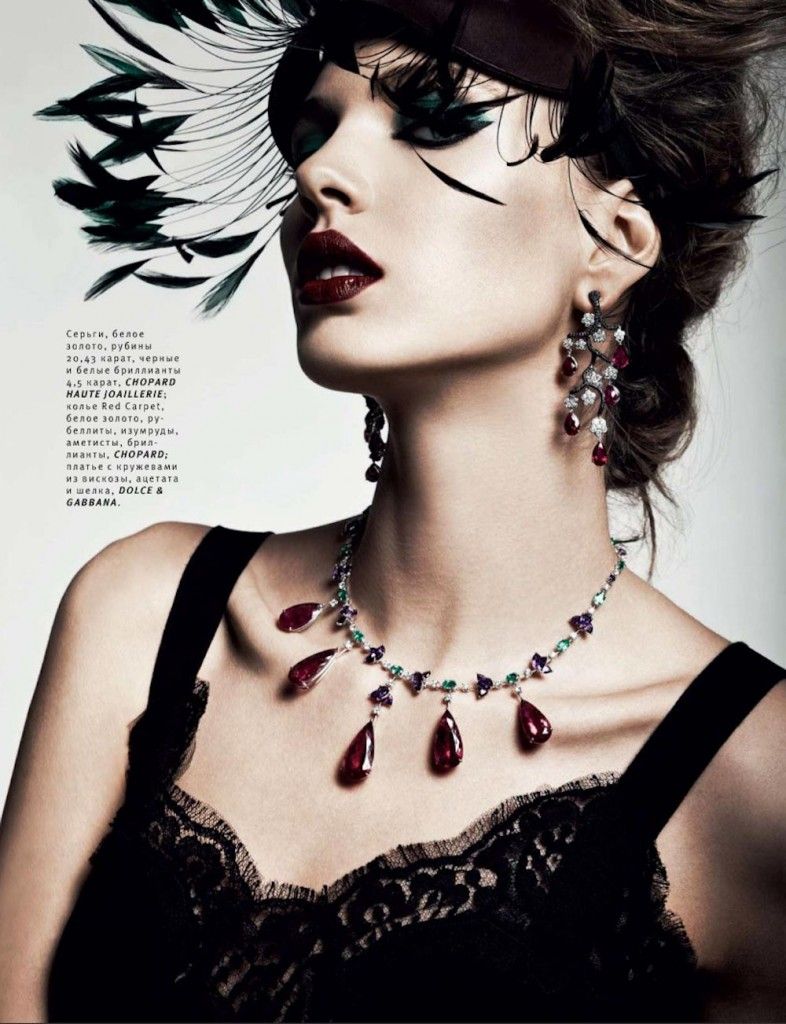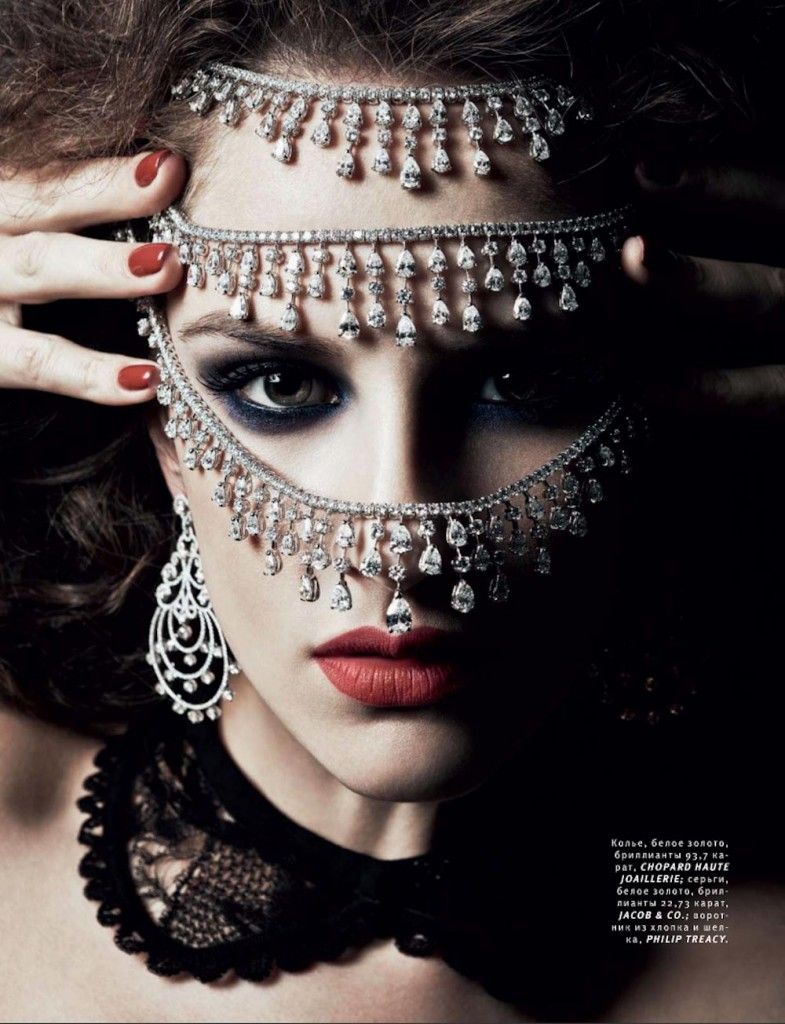 This editorial is simply stunning. The jewels, makeup and hair accessories are extraordinary I wouldn't mind having some of these jewels draped around me! (hehe).
The makeup looks as well are inspiring for the upcoming holiday season. Dramatic yet perfect to pair with your LBD or party dress this season.
Such an inspiring editorial!
Hope you all had a wonderful weekend!