Serbia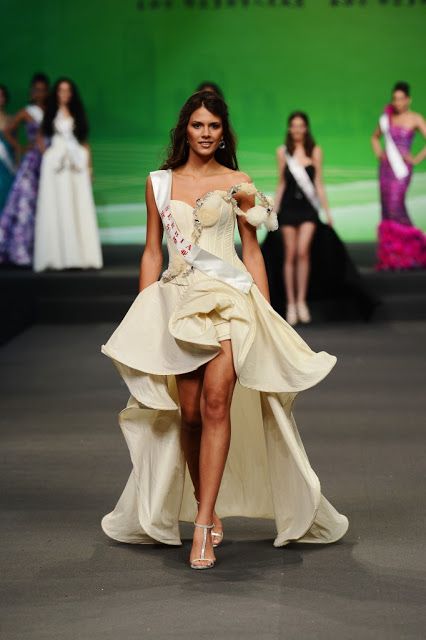 Miss. Serbia
Such a stunning gown!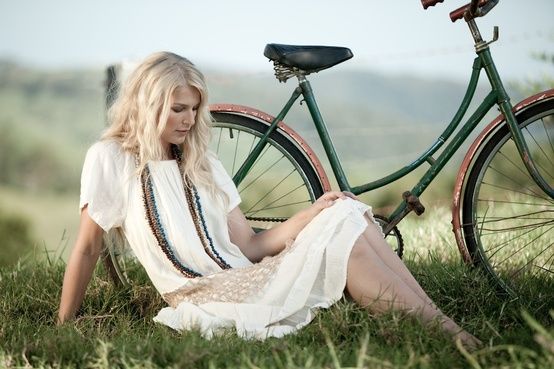 Gani Designs
A bohemian dress prefect for the summer.
Designer Miro Mišljen
Such a unique design, never seen anything like it!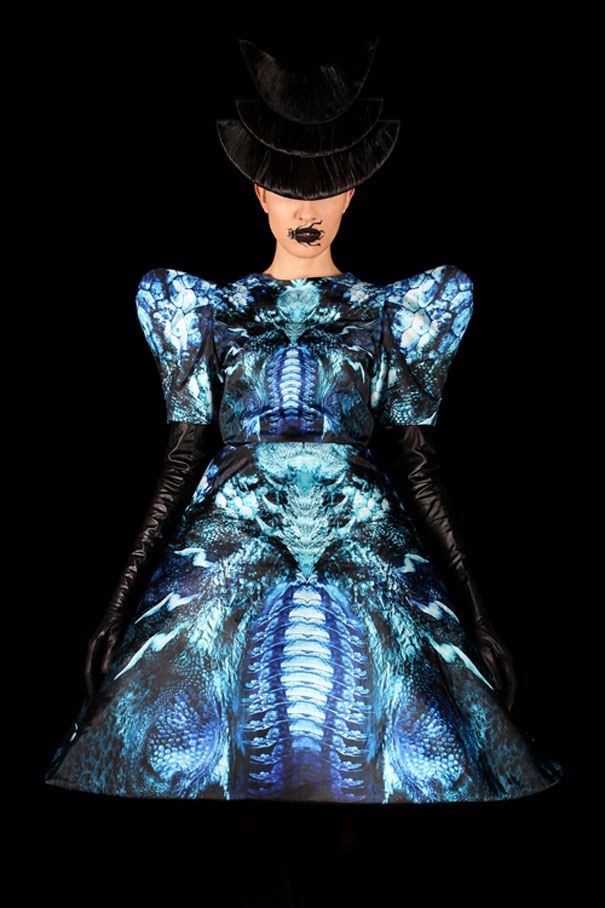 Designer Ivana Pilja
This is simply amazing! The dress itself glows in the dark, pretty neat. Impeccable detailing and stunning artwork.
Serbia Street Fashion
A very chic, understated outfit. Love her blazer!
Bosnia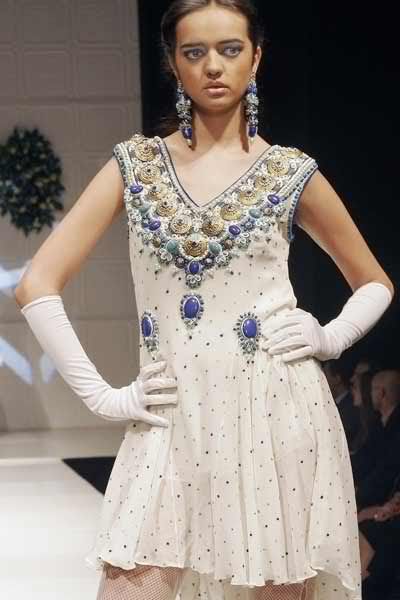 Rizwan beyg collection
The beading is extraordinary on this dress. Beautifully done.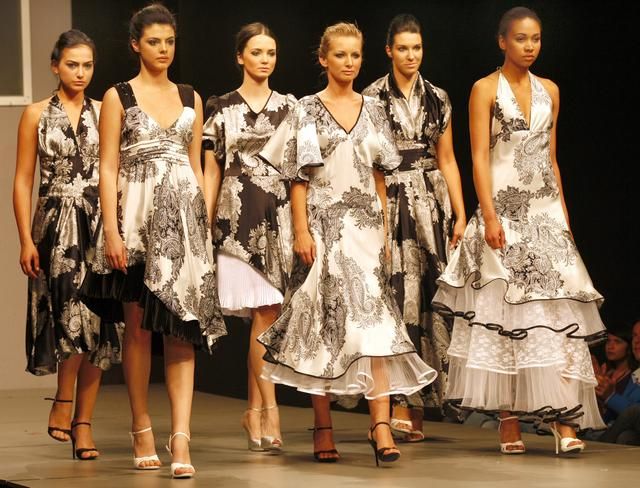 Adnan Hajrulahovic Haad
Even though the gowns are black and white, the shapes and style are not to be missed.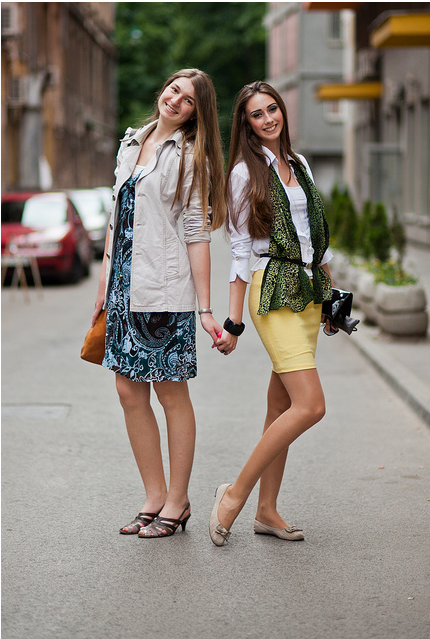 Bosnia Street Fashion
These two girls are just adorable! Adore the outfit on the girl on the right.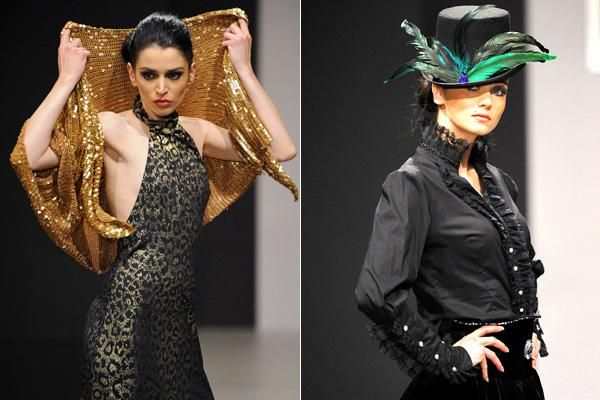 Bosnia Fashion Week
This weeks fashion around the world series is Serbia and Bosnia. I am not too familiar with fashion in Serbia but from what I can tell they are a very fashionable small country! Even though Bosnia went through a terrible war in the 90's the fashion still shines through with amazing designs. I also didn't know that Bosnia had their own little fashion community and fashion week. We learn something new everyday!
What do you think of fashion in Bosnia and Serbia?
P.S. HAPPY NEW YEAR!!! May you have a blessed and happy 2013. :)