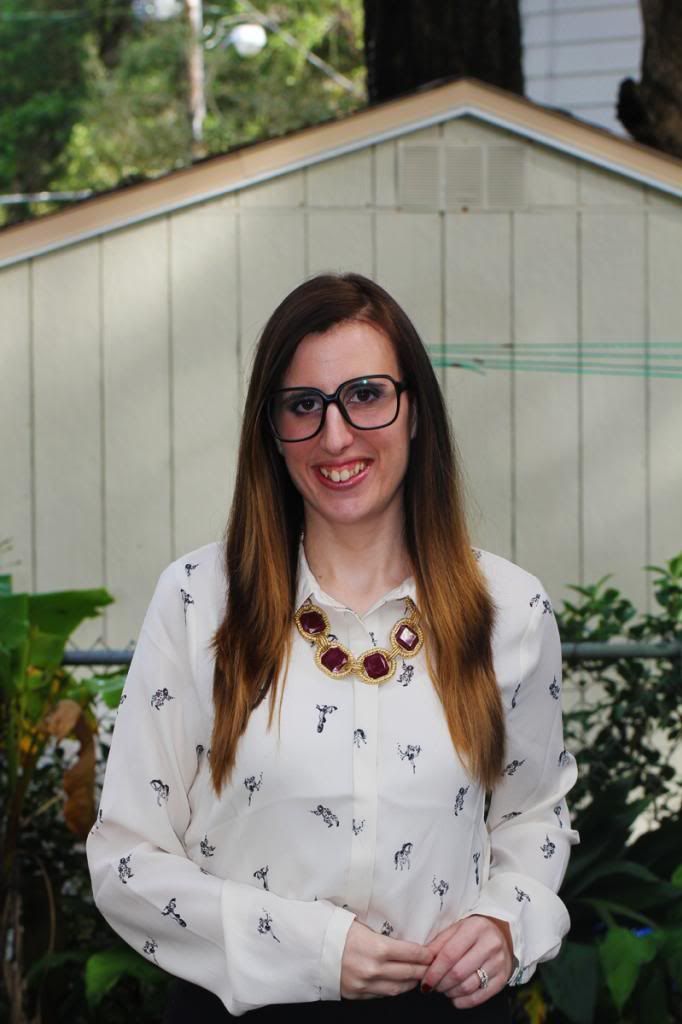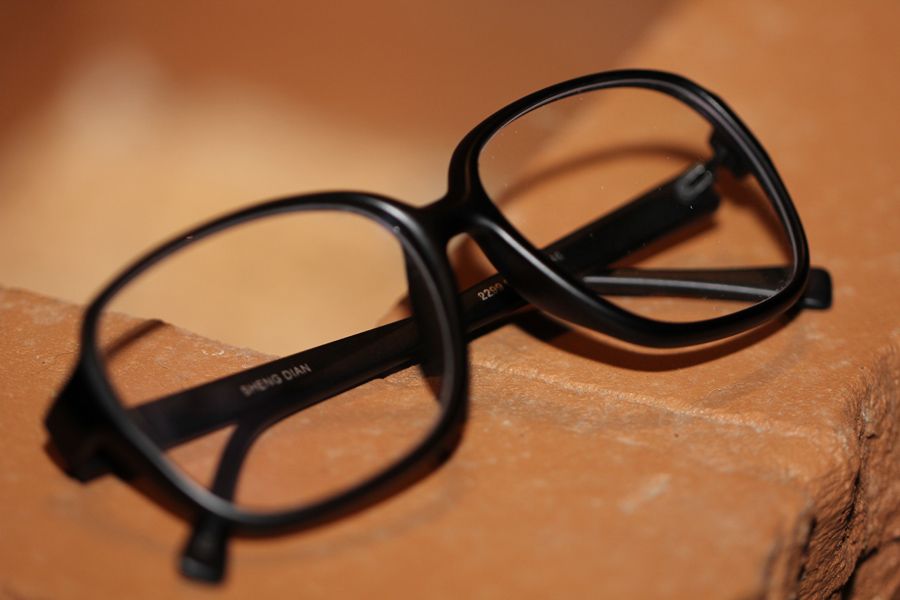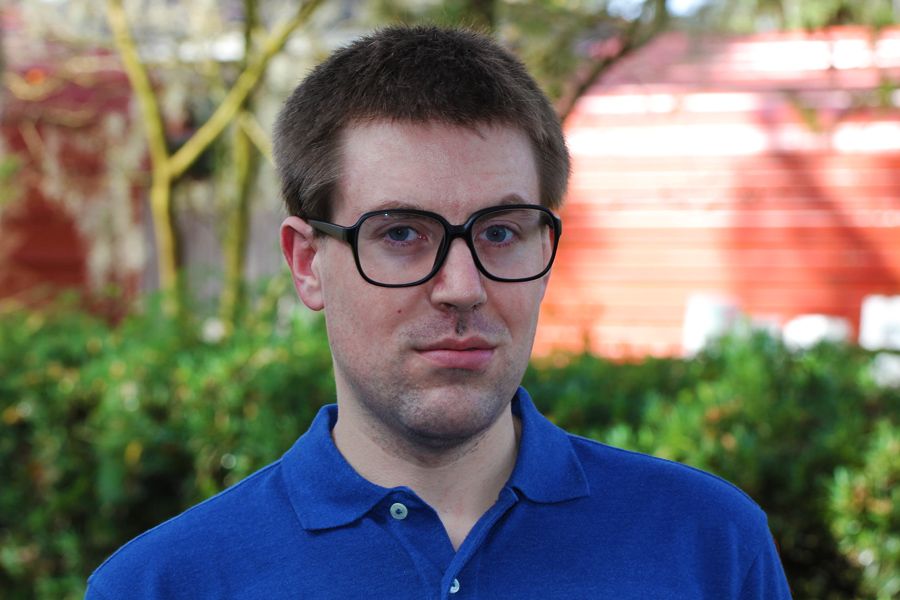 I was asked by
Firmoo.com
to advertise their eye wear products. I don't need to wear glasses but what is neat about
Firmoo.com
is they have both prescription and fashion glasses. So they have best of both worlds!
Here I am displaying their "fashion" glasses. I usually buy this shape for sunglasses but I think for regular glasses they don't quite work for my face shape. But I have to say my hubby looks fabulous in them! I think they are too big for my face frame. If your face is fuller or rounder I think they would look fabulous on you!
For fashion glasses I was worried they would be hard to see out of and quite cheap.
However, when I received them I was pleasantly surprised. The glass is crystal clear and the glass frame itself is sturdy and strong. They also shipped quite fast. I received them within the week that I ordered them. They came nicely packaged with a convenient glass pouch.
If you have any questions about their ordering process you can click,
HERE
They have so many different styles on Firmoo that there are endless possibilities. You can buy regular prescription glasses, reading glasses and fashion glasses. Their menu is really easy to navigate too online. Everything is clearly displayed and easy to find.
Also, fashion glasses are rising in popularity in the fashion industry. Many people are trying them out and pairing them with vintage looks. It's definitely something you should at least try out once. It can be quite fun!
Have you tried out fashion glasses? Go check out
Firmoo.com
today!
You can also follow Firmoo.com on Facebook,
HERE
and twitter
HERE
.
NOTE: I was given these glasses for free from Firmoo to review. All opinions my own!