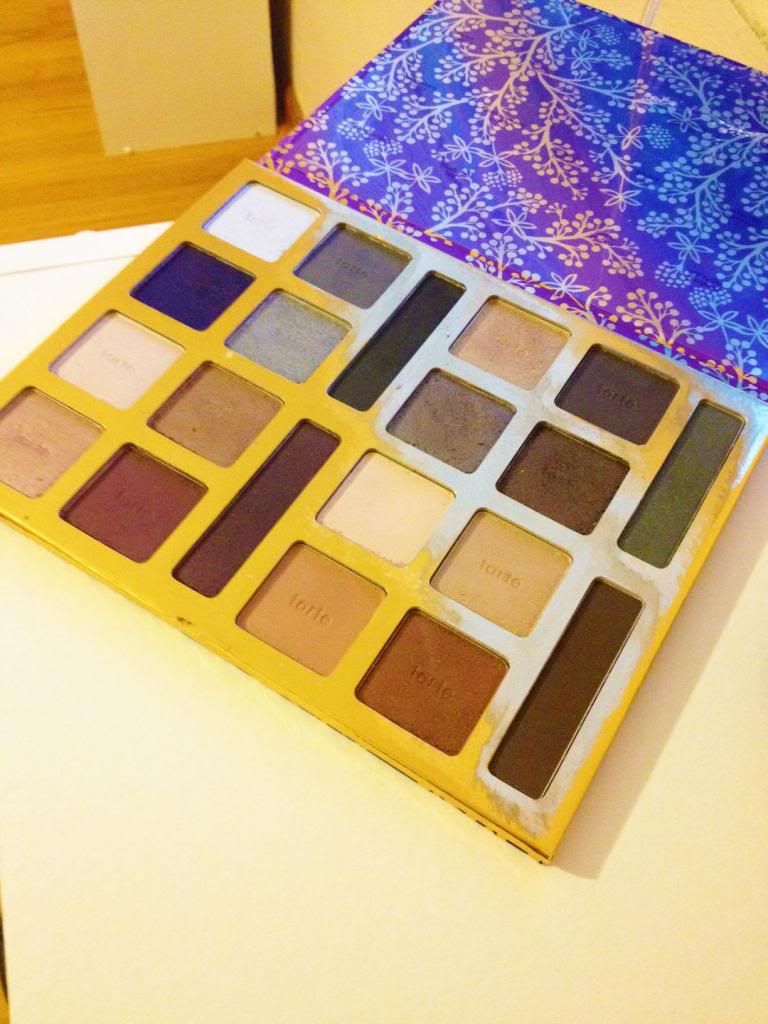 Tarte Holiday Palette - Sold Out
I have been using this palette ever since I purchased it back in October. The pigmentation is amazing and the colors last all day. It is sold out online but you may be able to still find it on Ebay!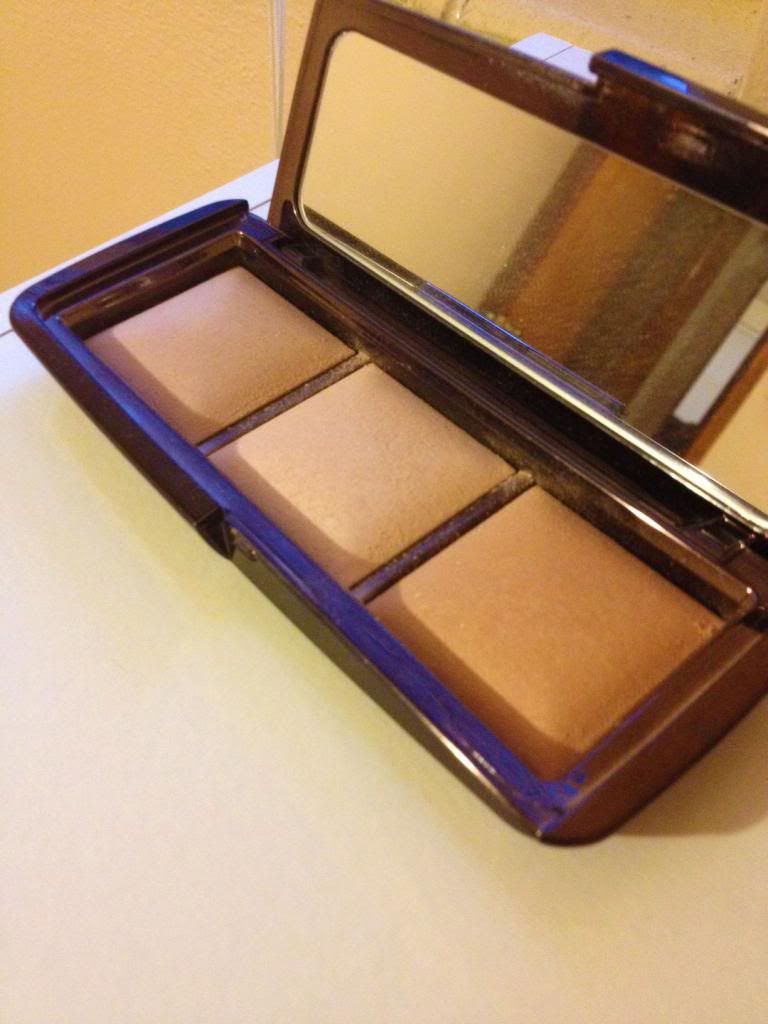 Hourglass Ambient Lighting Powder Trio - $60. Sephora.
If you are looking for the ultimate highlighting palette, this is the one. The middle powder is great for above the cheekbones and underneath the brow. The far left is great for an all over dusting for that sunkissed glow. The far right one is suppose to help with contouring but I find it doesn't really add that much color. I think it's great use for an all over powder.
What's great about these powders, is that they are not too shimmery or glittery. It comes off very natural but there is still that "glow". I find if I put primer underneath they tend to stay on longer.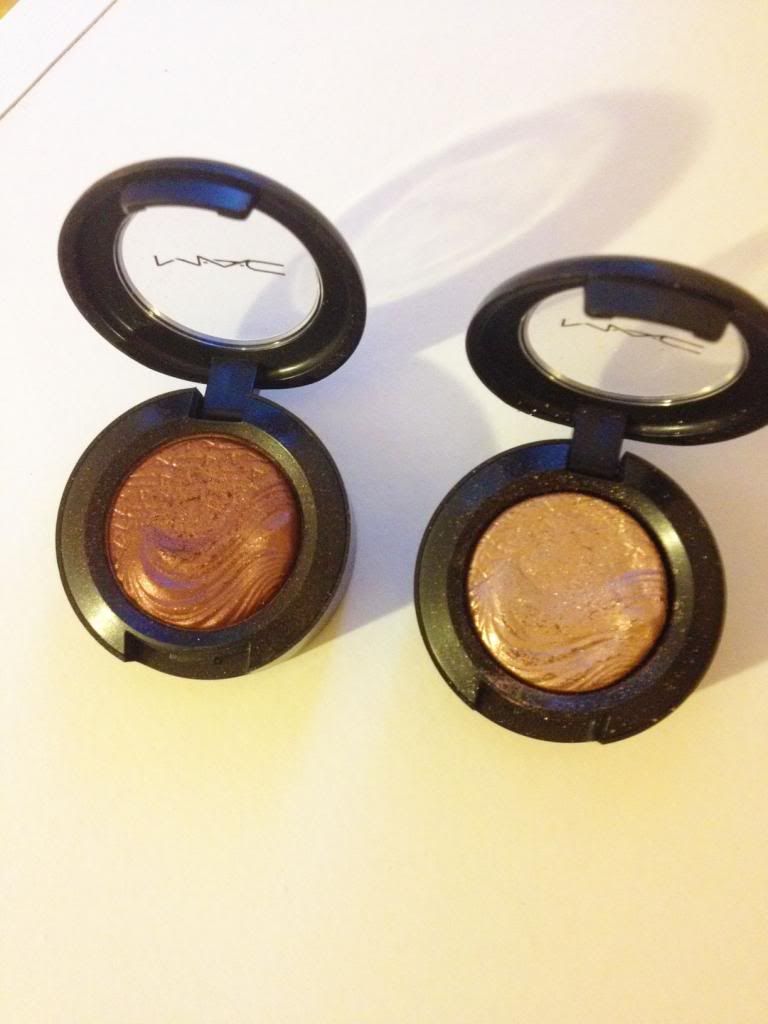 From Left to Right: Amorous Alloy, Sweet Heat - Magnetic Nude Collection from MAC.
I love these two colors for that perfect natural eye look. They both have a metallic finish which gives off a nice sheen to the eyelids. Both of them are well pigmented and stay on all day with eye primer.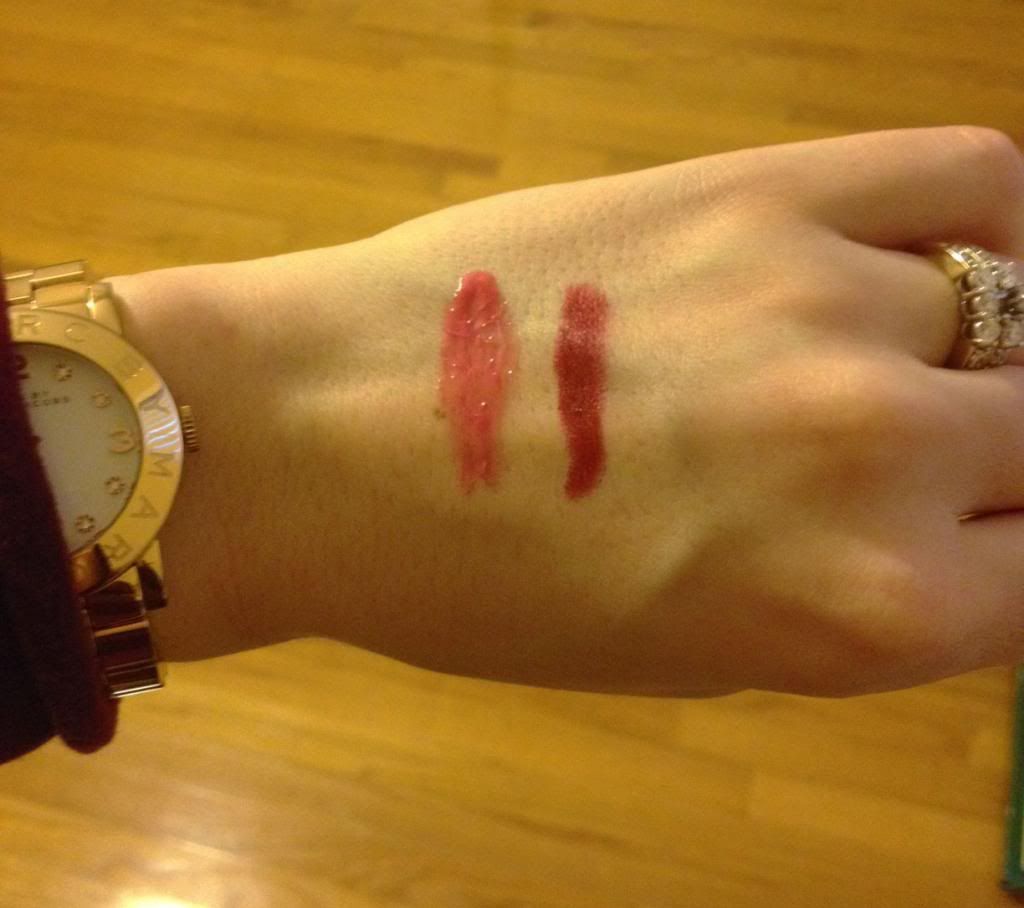 From Left to Right: Maybelline Color Elixer in Captivating Carnation, MAC in Studded Kiss.
I am usually not a lip gloss fan because they are often too sticky and not that well pigmented. If you fall in the same boat as me, try the new Maybelline Color Elixer's! They are AMAZING! What you see in the tube is what you get on your lips. They are not sticky and have a pleasant smell. Though, they don't last that long on the lips. I find that I have to reapply after a couple hours.
The lipstick is part of the Punk Couture Collection from MAC. The lipstick is already sold out online but you may be able to still find it at the MAC store/counter or on ebay. It's that perfect holiday red and looks amazing on lighter skin tones.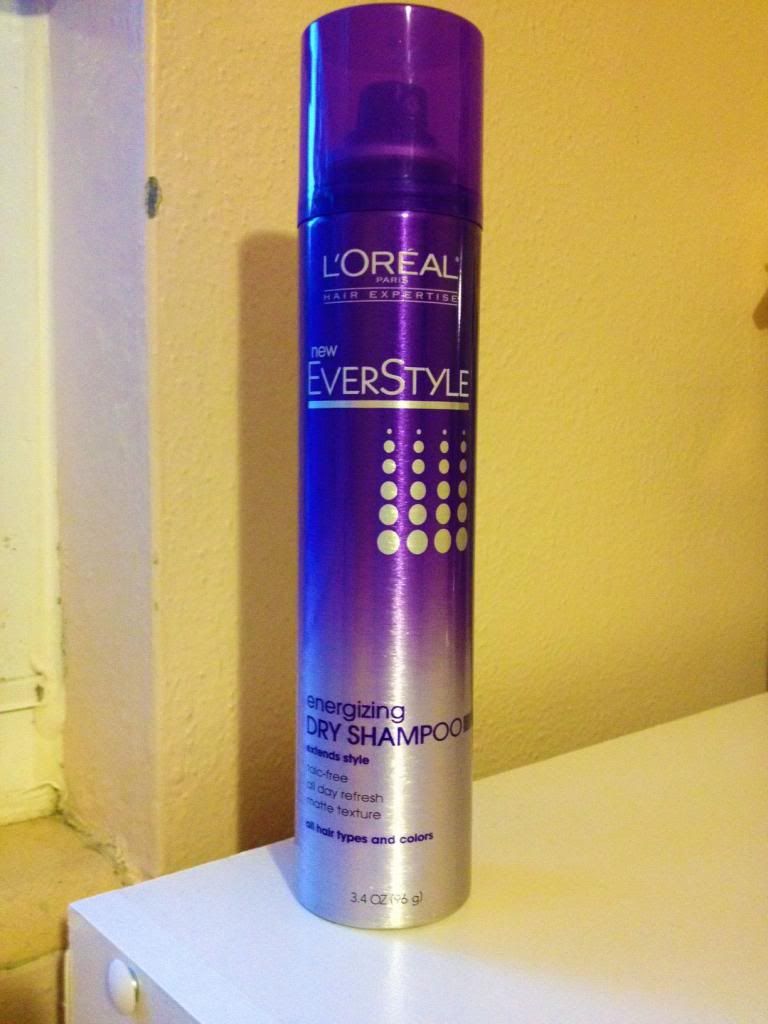 L'Oreal Energizing Dry Shampoo. Ulta, Walmart, Target, any drugstore.
If you dye your hair it's suggested that you wash your hair as infrequently as possible to preserve the color. I have tried a few dry shampoo's out there and this is the best one I have tried hands down. It does not leave that white cast most dry shampoos do. I also like that it volumizes my hair and makes it look like I just dried my hair with a blow dryer. It also has a pleasant fresh smell! The best part is that it's only, $6!
So there you have it, my current beauty favorites! What are your current beauty favorites?